Trusted Global Commerce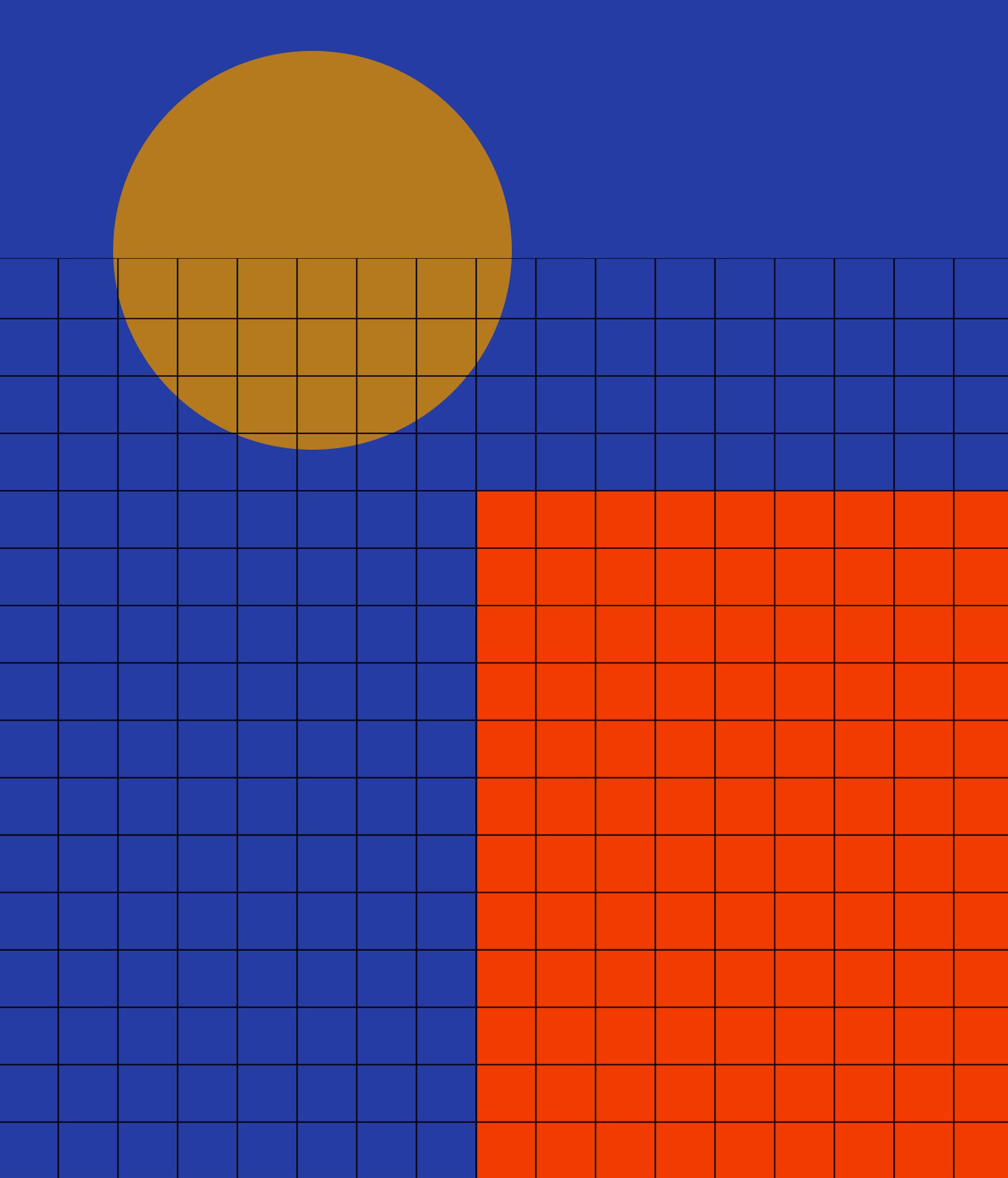 Globalization 2.0
It is time for a better globalization. Our supply chains can be reliable and resilient. We can trust that our goods are produced sustainably. We can prevent security threats and abuses of the international system. We can include more of society in the benefits of trade and capitalism. By creating a shared source of truth on the global supply chain, we can bring opaque networks into the light, design for resiliency, and build trust into the exchange of goods worldwide.
Powering Trusted Commerce
Altana AI powers trusted commerce by providing the single source of truth on the global supply chain. Our AI platform connects and learns from billions of data points to help governments and the private sector build safe, resilient, and sustainable supply chains.
Our Team
Working together to build trusted global commerce.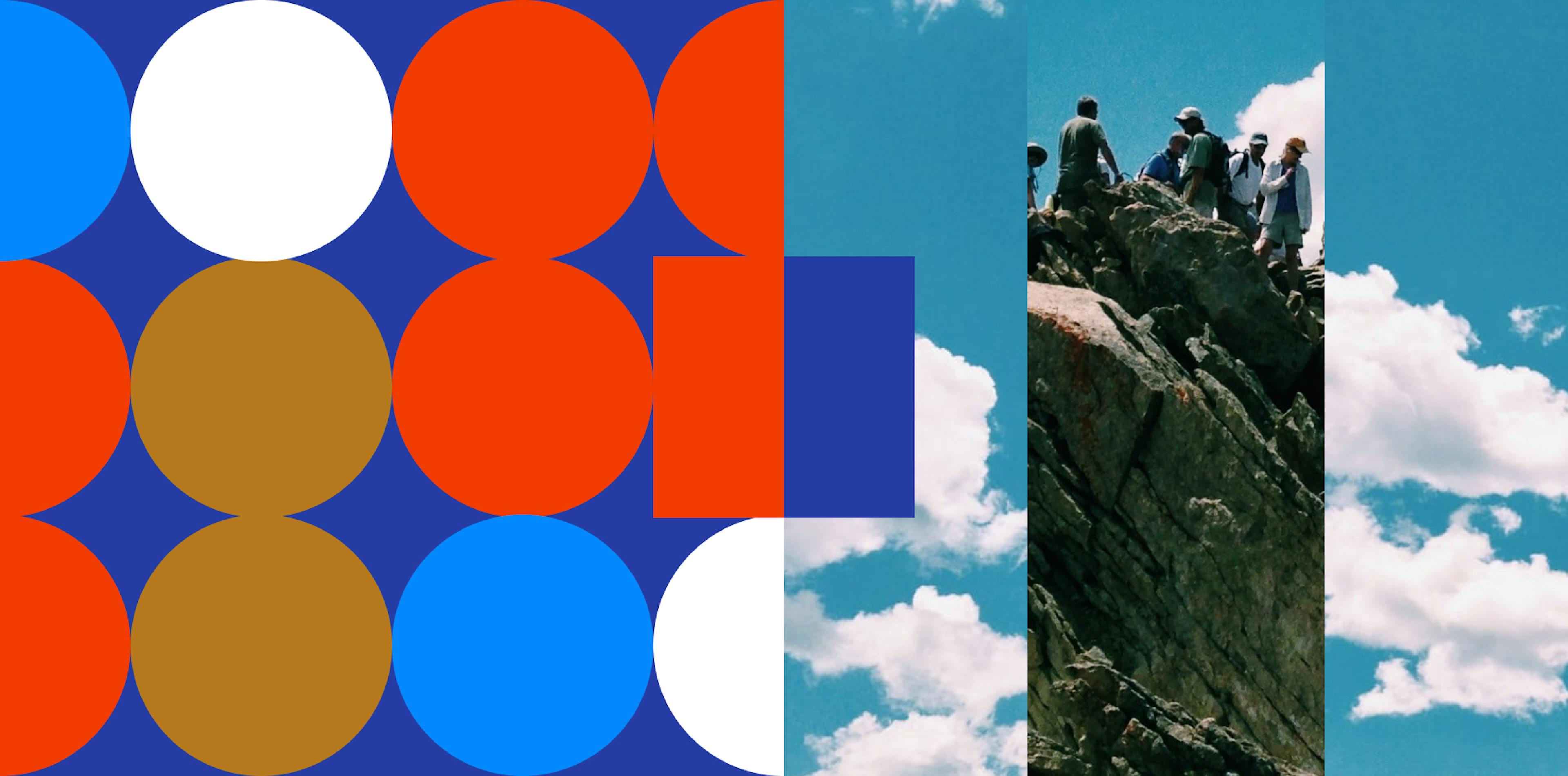 Our Leadership
Advisory Board
Our advisory board includes eminent leaders in international trade, law enforcement, logistics, insurance, and supply chain finance.
Alan Bersin

Chairman of Advisory Board

Khoo Boon Hui

Advisor

Lanny Breuer

Advisor

Anne Glover

Advisor

Matthew Jackson

Advisor

Thomas Keane

Advisor

Lisa Robins

Advisor

Webb Stevens

Advisor

Jack Sullivan

Advisor

Greg White

Advisor
Founded in 2018
Backed By Premier Venture Capital Investors