Enabling Globalization 2.0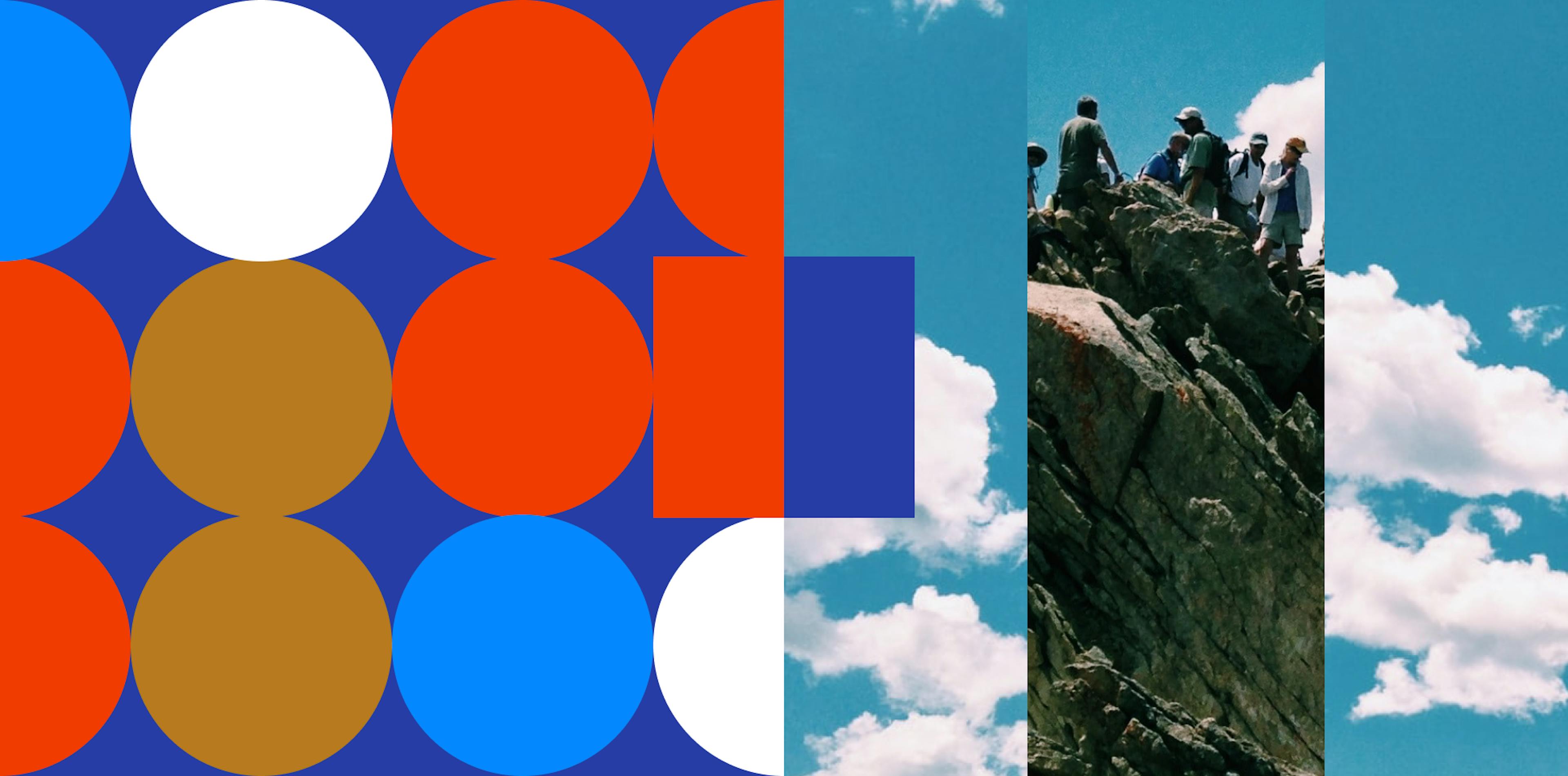 As Altana AI announces our Series A funding, led by GV (formerly Google Ventures), our CEO Evan Smith shares how Altana AI is building the single source of truth for the global supply chain to enable better globalization.
Globalization 2.0
Many of the central challenges of our time will be correcting the failures and side effects of the globalization of the last fifty years. Addressing climate change, wealth inequality and national security threats require a fundamental refactoring of global supply chains.

The opaque, just-in-time supply chains that we currently rely upon have made it impossible to know where our products come from and how they were made, what is inside of every shipping container, and what the extended network is behind any supplier or customer relationship. There is no source of truth.

Altana AI is building the single source of truth for the global supply chain to help governments and the private sector build a more inclusive, secure, resilient, and sustainable system of global commerce. Through the world's most complete knowledge graph of the supply chain, and AI-powered by a global network of public and private data, we are building a visibility and decision support solution for managing global commerce. The purpose of Altana AI is to help build Globalization 2.0.
What Will Globalization 2.0 Look Like?
We'll be able to trace where our products come from — all the way back to the soil — and have a clear picture of the network that produces them.
Our goods will arrive on time, even when disruptions occur because we will have intelligent systems for anticipating disruptions and ensuring continuity of supply.
We'll be able to know the sustainability profile and carbon footprint of every product and reward better products through higher stock prices and lower tariffs.
Governments and the private sector will work together to build more secure and resilient supply chains, and to accelerate the flows of lawful trade across borders while filtering out illicit shipments before they are loaded into the container.
Small and medium-sized businesses in low- and middle-income countries that could not access working capital financing will have instant access to competitive, pre-approved loans with every purchase order.
Previously uninsurable supply chain risks will be dynamically priced and paid through AI-powered insurance solutions.
The Single Source of Truth on the Global Supply Chain
At Altana, we are doing something that has never been done before: building a bottom-up view of the global supply chain network, and learning from the world's siloed B2B commercial data to create shared global intelligence through federated machine learning. 

In just two-and-a-half years since founding, we are now working with many of the world's most important customs agencies and logistics providers to distinguish in real time between safe and lawful trade vs. illicit trade, which might include tax evasion, counterfeits, fentanyl, or security threats like weapons and explosives. We are working with Fortune 500 enterprises to illuminate their supply chains across multiple tiers, detect business continuity risks, and build more resilient sourcing and production networks. And we are helping governments to target illicit activity in the underbelly of global supply chains — like WMD product flows and industrial espionage.
Announcing Our Series A Investment
We're now in a position to move even faster. I'm thrilled to officially share that we have raised a $15MM Series A investment in Altana, led by GV (formerly Google Ventures). We closed the round in May of this year and waited to share the news until the time was right. Since closing the round, we have grown the team to 40 people and counting. We can now open up about what we are building in more detail, and are ready to serve global trade and supply chain customers beyond our early adopters.

Finding the right capital partners for this journey was essential. Altana is not building a simple SaaS tool to replace spreadsheets in enterprise workflows. We are a deep technology company. We spent our first two years building up the world's most complete knowledge graph of the supply chain and a technology platform for accessing and learning from the world's non-public B2B data. We required capital partners who deeply understand the technical challenges of what we are doing and the enormous value creation that can be unlocked over time by building products on top of a network model of global commerce.

In GV, and with Karim Faris and Erik Nordlander specifically, we have partners who intrinsically understand the value of organizing the world's information and creating a world-scale source of truth. We are also thrilled to now be working with Ridgeline Partners, who specialize in bringing new technology companies into government contracts, and with Floating Point, who have deep experience in building insurance technology companies. These new partners, alongside our existing seed investors Amadeus Capital Partners and Schematic Ventures, are well-aligned with the vision for Altana and are uniquely capable of accelerating and guiding us as we pursue that vision. We are fortunate to have the opportunity to work with them on the journey ahead.
Looking Ahead
How will we use this investment? 
We are tripling down on the data and technology investments that build on our unique capabilities:
We will enhance what is already the world's most complete supply chain knowledge graph, increasing the visibility deep into supply chain networks and bringing in additional information about the risk and compliance profile of every company.

We will expand our federated machine learning footprint across massive corpuses of supply chain, trade, law enforcement, and risk data through customer integrations and partnerships to deliver more insight on risk, compliance, and security.

We will deepen our platform investments in data privacy, security, and sovereignty, and the hub-and-spoke deployment architecture that uniquely enables shared global intelligence without data sharing.
We are accelerating our product development on top of the core Altana Atlas platform. Our Know Your Shipment product will cover more of the world's trade lanes and include more predictions about the nature and trustworthiness of every shipment. We will expand beyond automated bulk workflows to support human-in-the-loop classification, auditing, and screening of shipments. Our Know Your Network product will include more recommendations and decision support for executive audiences, sophisticated network analysis tools for analyst users, and self-service data processing tools for integrating customer data to the Altana Atlas.

Finally, we will continue to rapidly scale our team. If you care about solving some of the most important problems in the world and pushing the envelope on natural language processing, machine learning, graph analytics, and data engineering, come join us in enabling Globalization 2.0.